EAP and COBRA explained | New York Employee Benefits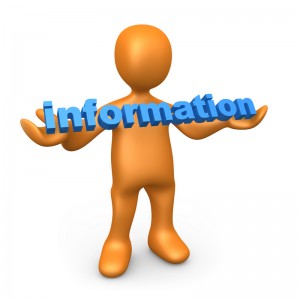 Question:
Is an employee assistance program (EAP) a COBRA-eligible benefit?
Answer:
Employee assistance programs (EAPs) that offer medical benefits such as direct counseling and treatment, rather than just referrals for counseling and treatment, are regulated under the Employee Retirement Income Security Act (ERISA) and therefore subject to reporting and notice requirements under the act. Additionally, if the EAP provides direct counseling or other "medical benefits" to its participants, the plan is subject to the Consolidated Omnibus Budget Reconciliation Act (COBRA). If the EAP does not provide services directly, but provides only referrals and facilitation of obtaining these services, then it is not considered a group health plan and is not subject to COBRA regulations. If the plan is subject, the applicable COBRA premium will be based on cost to provide service and employers may rely on the actuarial method. The applicable premium can include an additional administrative fee of 2 percent allowable under the act.
benefits broker new york
,
cobra
,
eap
,
employee benefits new york
,
erisa